San Jose's own Jarron Gilbert picked up by da Bears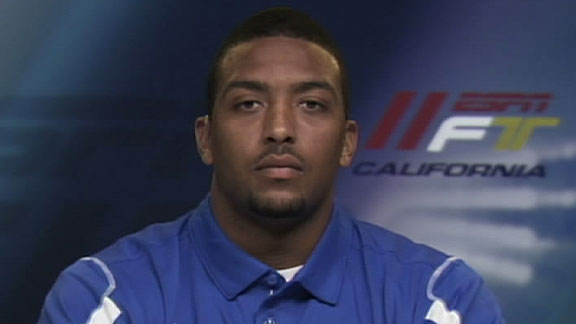 Famous for jumping straight out of a pool in a crazy YouTube stunt, San Jose State's Jarron Gilbert has just been drafted by the Chicago Bears, according to ESPN. Watch his interview here.
Not only can the man leap like a frog on steroids, but can squat 635 pounds and can dead lift 655 pounds. It took three of his teammates together to do the same. 
NFL.com says Jarron should be thanking his father, former New Orleans Saints offensive tackle Daren Gilbert, for his athletic genes. Maybe, among other things, he should be thanking YouTube.